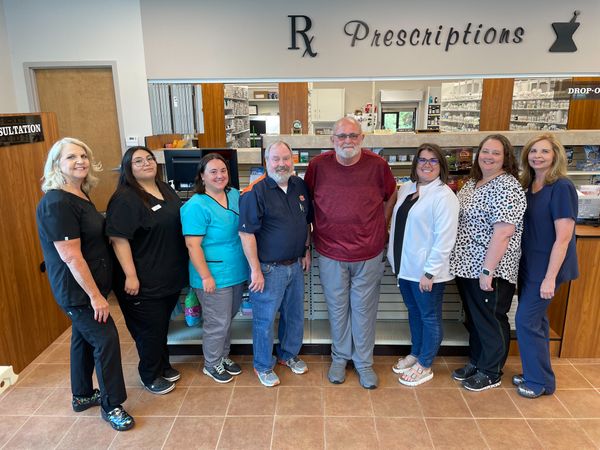 About Us
Westmeade Pharmacy has been serving Decatur, AL, and its surrounding communities since 1975. Our pharmacy staff have many years of experience and our friendly staff will treat you like family. At our pharmacy, we believe that being a local independent pharmacy means providing healthcare services to our patients that are customized to meet their needs.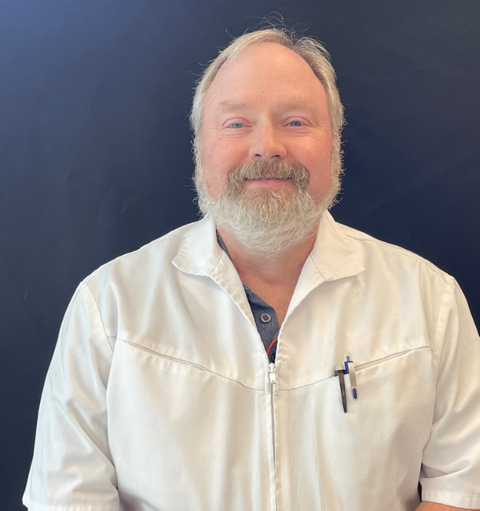 David Duncan, Pharmacist, Owner
Began career in pharmacy in 1972 as a delivery boy, then graduating from Auburn University in 1979. After graduation, David worked in hospital pharmacy and purchased Westmeade with John in 1988. David is married to Debbie Duncan, has 3 daughters, 3 grandchildren, and one dog.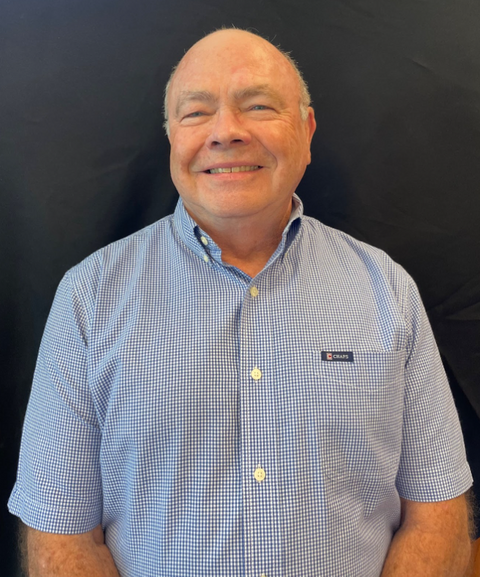 John Duncan, Pharmacist, Owner
Graduated from Samford University. As a pharmacist, John has worked for over 50 years in the city of Decatur, AL. He was director of Pharmacy at Parkway Medical Center Hospital for 27 years before moving to Med-Surg Pharmacy. He is married to Wanda Duncan and has two children and one cat.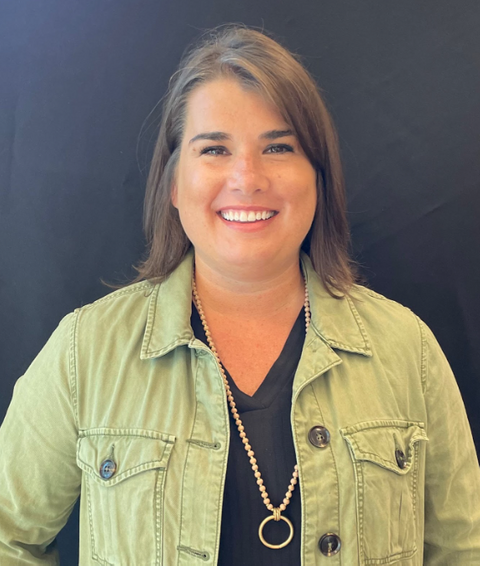 Lori Whitehead, PharmD
Lori started working at Westmeade in 2001 as a senior in high school. She took a brief 4 year break to go to Samford University McWhorter School of Pharmacy and returned to Westmeade in 2007 as a pharmacist.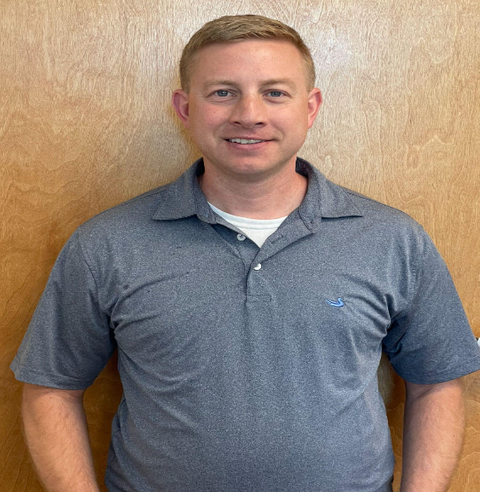 Kyle Dean, PharmD
Kyle is a 2012 graduate from Samford University Mcwhorter School of Pharmacy. Kyle owned his own Pharmacy in Madison, AL before joining Westmeade Pharmacy as our newest Pharmacist. He likes spending his time wood working, fishing, cooking, but most of all spending his time with his son Andrew.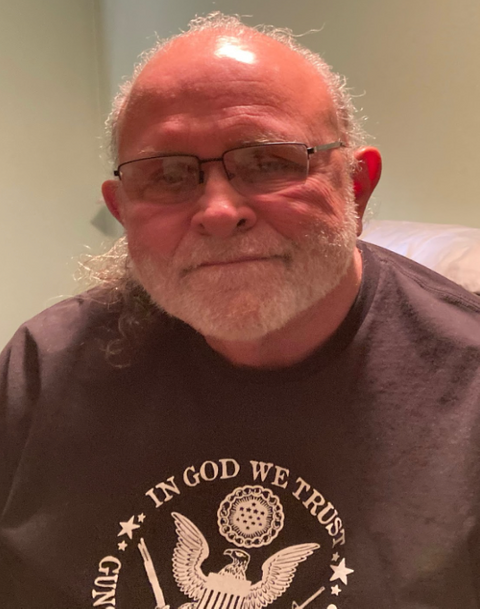 Bob Smith, Pharmacist
He graduated from Samford School of Pharmacy in 1978. He has practiced both retail and hospital pharmacy. He has worked at Westmeade Pharmacy for 8 years. Bob has been married to Sandy for 36 years. He has 5 children, 9 grandchildren and 2 great-grandchildren. He is an active member of Westmeade Baptist Church. He loves to travel and all sports.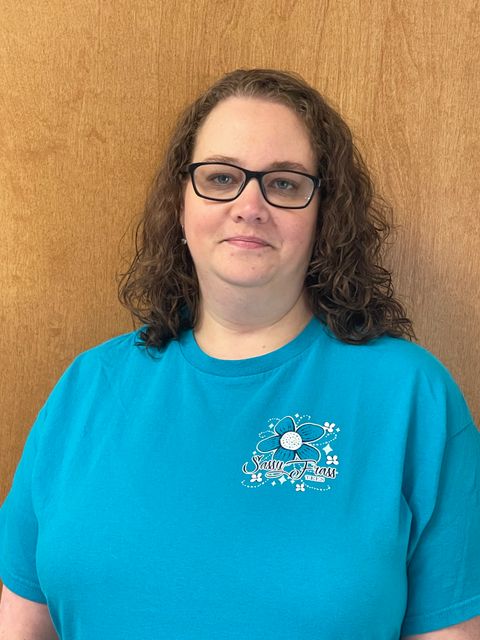 Kelsie Bolan, CPH Tech
Kelsie is a Certified Pharmacy Technician. She works with our customers to get all their medicines synced for the month.
She has been with us for 7 years. She loves working here because she feels her customers are family. She enjoys hiking, reading and spending time with family.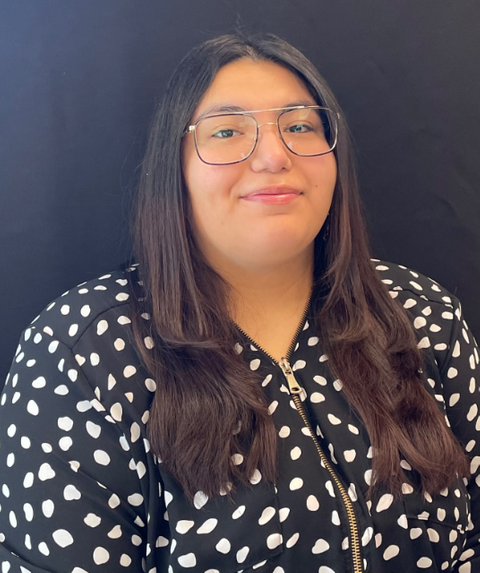 Alicia Gomez, CPH Tech
Alicia is from Fort Meyers, FL. She received her Certified Pharmacy Tech license straight out of high school. She joined
the pharmacy 6 months ago. She loves to brainstorm and get creative on her free time. Creating art is her passion.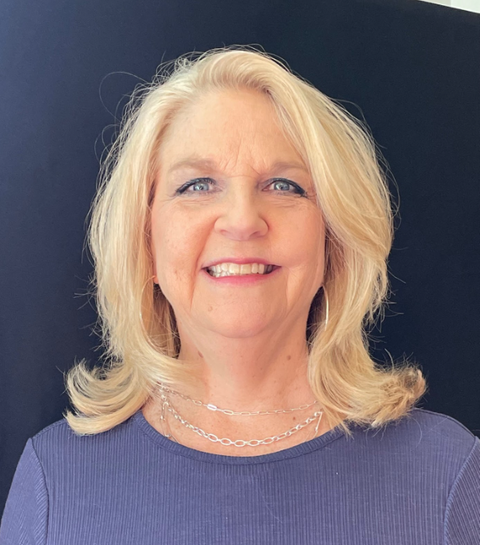 Janice Braudaway, Pharmacy Tech
Janice comes to Westmeade Pharmacy with 45 years of Retail management. She is a Pharmacy Tech as well as maintaining the retail buying and merchandising. She loves spending time with her family and her Church family from Westmeade Baptist.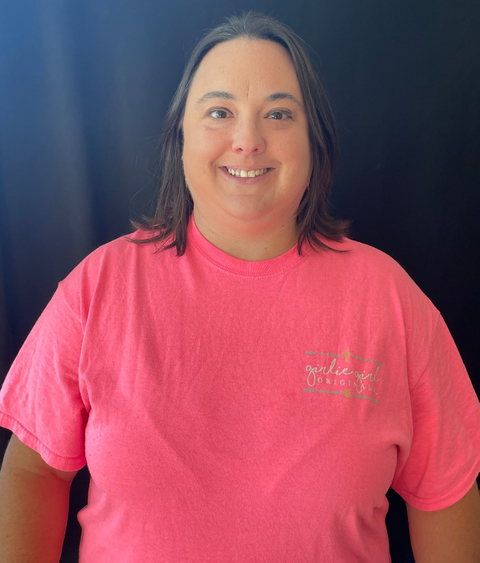 Ami McConnell, Pharmacy Tech
Ami has been with Westmeade Pharmacy for 5 years. She loves to bake and spend quality time with her family. She loves spending her weekends camping and exploring.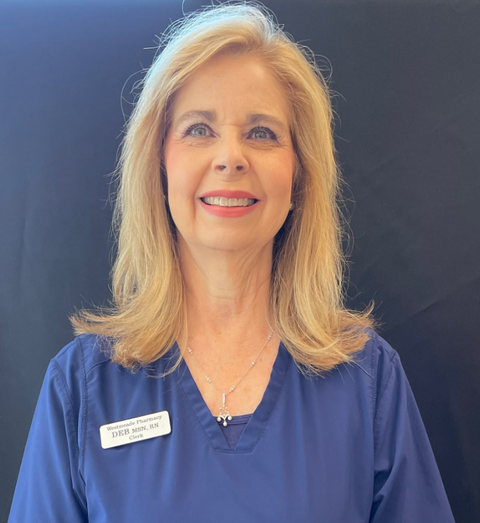 Deb Hamric MSN, RN
Deb is a retired nurse giving injections and work in the retail area of the pharmacy. She loves spending time with two grandchildren, family and church fellowship.