Our wide selection of gifts and home decor have become a neighborhood favorite. We offer items for any occasion.
Home Decor
Greeting Cards
Special Occasion Items
Seasonal Gifts
Candles
Gift Cards
Scarves, Purses and Tote Bags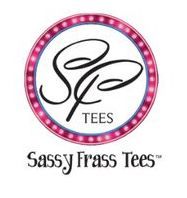 SassyFrass Tees™
SassyFrass "tees that tell the story of your life" began as a private label design for our own boutique in North Alabama.

The Beehive Bathhouse
From homemaker to entrepreneur, CEO and founder Darla Barbee turned her hobby into a full functioning business with the start of $50 from a friend, a lithe prayer, and a whole lot of hard work.We are headquartered and manufactured in Hartselle, AL.
Judson & Company
Judson & Company is based in Decatur, AL, and was founded in 1989. Judson has always been a family owned and operated business that brings you the quality and personal touch that you deserve.

Sassy B
Sassy B was created during a time of sadness and grief. After losing my husband during CovidCod renewed my joy. I was allowed to create joy in others through creating beautiful jewelry. Be Kind, Be Brave, Be Joyful.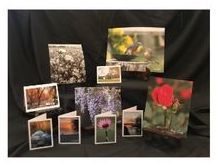 Notecards by Amy Clark
The Tennessee Valley provides many photo opportunities for local retired teacher, Amy Clark. For those who still enjoy the art of note writing, these original prints find their way onto cards. Decatur points of interest, wildlife, and seasonal photos merge with scripture to create one of a kind stationery. These sales assist in funding Arny's participation in yearly Mission Brigades to the Honduras people.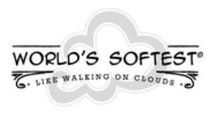 Crescent Sock Company
Crescent Sock Company is the home of World's Softest® Socks, like most, we are very proud of our family and so allow us to share a little with you, Crescent Sock Co was founded in Niota, TN, in 1902 by James L. Burn and continues to operate today by his great granddaughters. We are nestled in the hills of Southeast TN, where the conversations are long and the tea is sweet,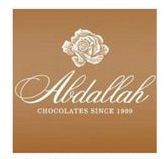 Abdallah Candies
Abdallah Candies is a fifth-generation, family-owned chocolatier and confectionery in Apple Valley, Minnesota.